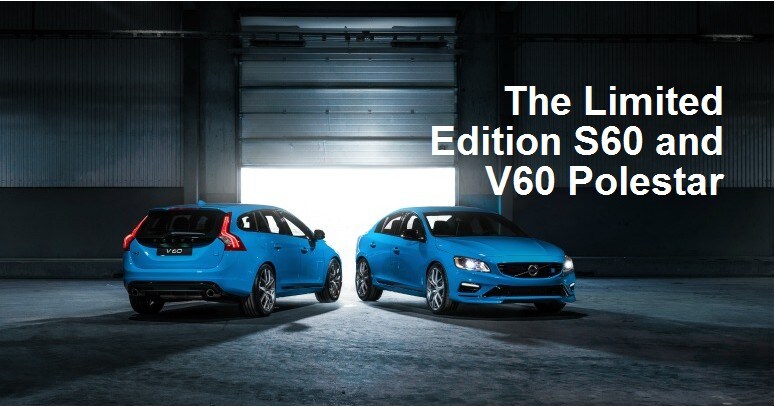 Developed from 17 years of motorsport experience, and sharing DNA with the 508hp Volvo S60 Polestar Concept Car, the first production road cars from Polestar are coming to the U.S. market - the S60 and V60 Polestar. There will be a limited number available for sale,
only 265 in total
. These 345hp models excel in performance hitting 0-60 in just 4.7 seconds, with an electronically limited top speed of 155 mph.
"We have continued our work to create a true driver's car which is not limited only to a few specific driving conditions, but enjoyable on everything from your favorite winding roads to taking the family for a long journey, no matter summer or winter. And in my view, we have gotten very close to our goals, something that of course is best experienced first-hand behind the wheel," said Robert Dahlgren, Polestar racing and test driver.
These fully-loaded, limited edition models are available right now. The available colors are Oynx Black Metallic, Ice White, Rebel Blue, and Bright Silver Metallic, choices that really let these dynamic performance models shine.
If you are interested in making one of these limited edition models yours, sign up for more information via the contact form on your right.